---
---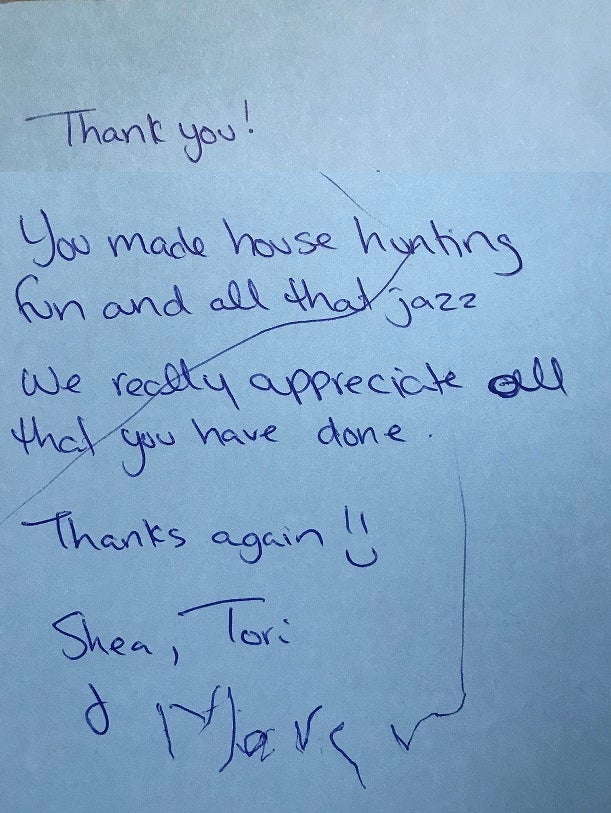 ---
---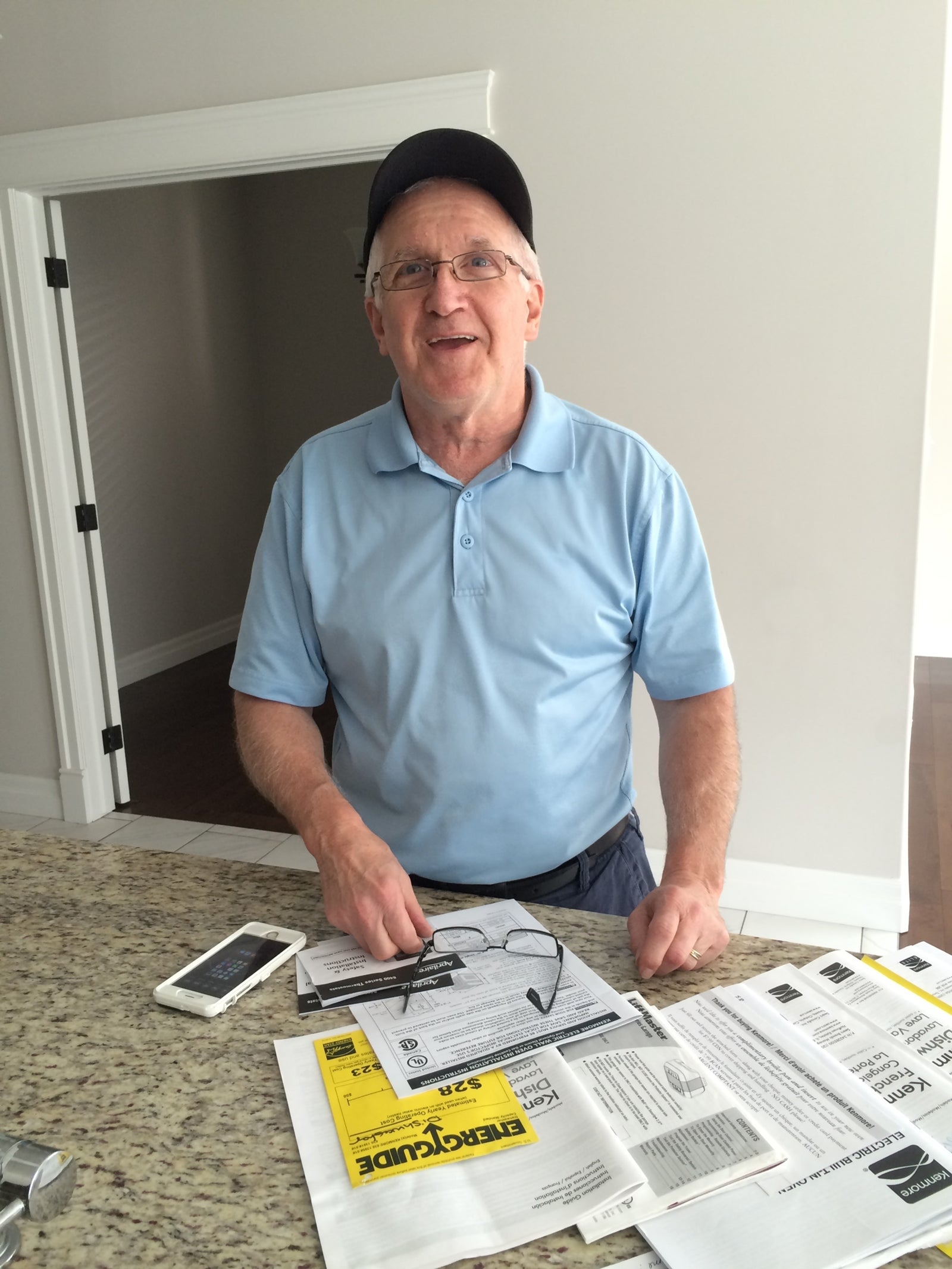 ---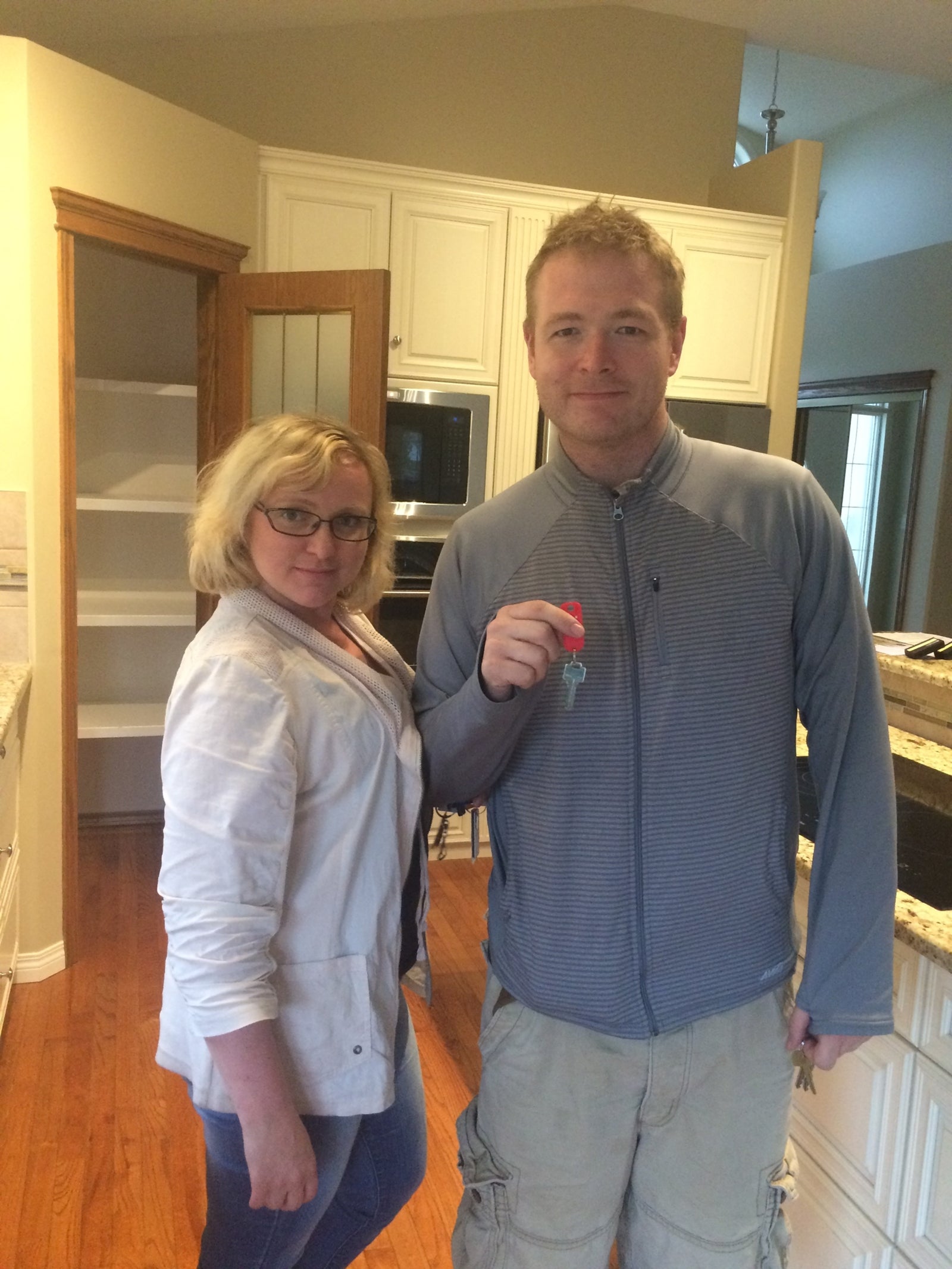 ---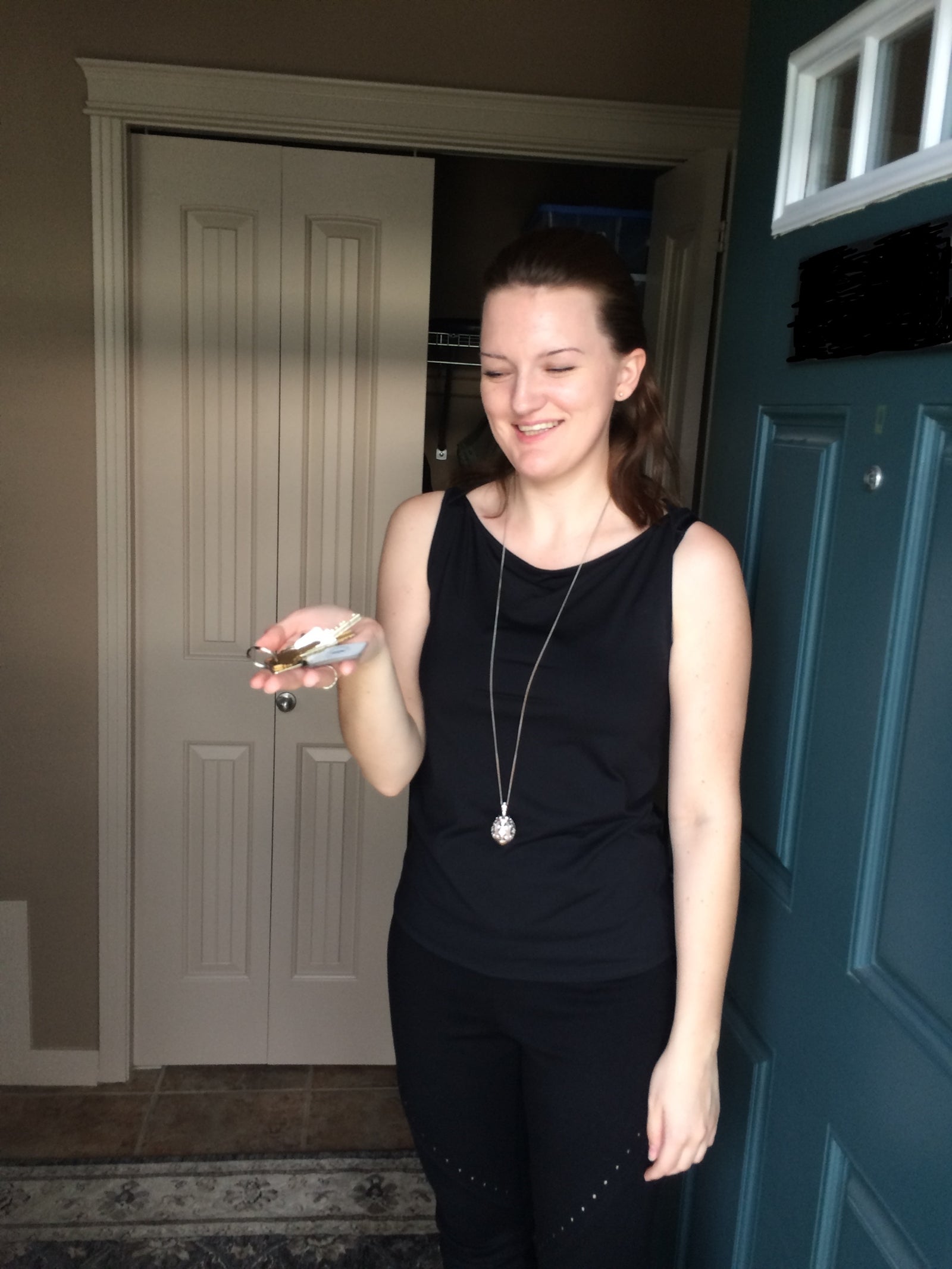 ---
---
---
---
---
---
---
---
Theryn's communication skills, negotiation skills proved most helpful in the bidding war that ensued while making an offer on the house, we wanted. He is very thorough, pleasant & patient on multiple occasions with his responses to our questions, in detail. He is reachable at any time & he was so happy to come over & meet us in person to make things more clear. He is above our expectation and certainly a pleasure to work with him. We would recommend him to anyone looking to Buy or Sell their home.
---
Professional, courteous and patient while we tried to find a home that we could feel comfortable with. 
---
Hi Theryn,
I can't take all the credit for the move for sure, I have a great group of friends and family that stepped in as needed, some I hadn't talked to in months, but felt I had helped them enough at one point, to just offer to help when they found out.  As for me, selling was what I needed to do.  I'm still not smoking, drinking coffee, etc, all for a good while now....a Dr recently said I looked and sounded really good, I'm feeling really good.  I also have some work skill stuff on the go to get that in proper order for respectfully re-entering the workforce, even if I'm told I have to start at the bottom again, I'm just grateful for the honest restart that allows me to be myself as with my current abilities and the guidance getting there so I'm not looking for work desperately out of survival and then having to change because I can't do it physically or I'm unhappy.  You approaching me to sell the condo has allowed me to calm down and be myself again, which I needed in order to do all  the other things, so thank you for that.  Anyways, sorry, I'm just babbling again :)...thanks so much again for being so kind ...and patient...with me.  Thank you for everything
---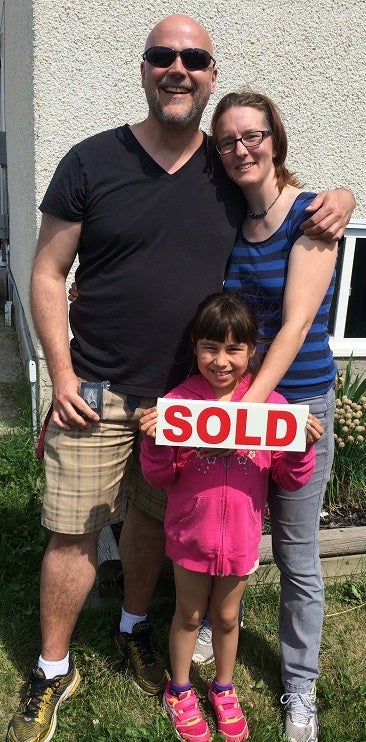 ---
---
---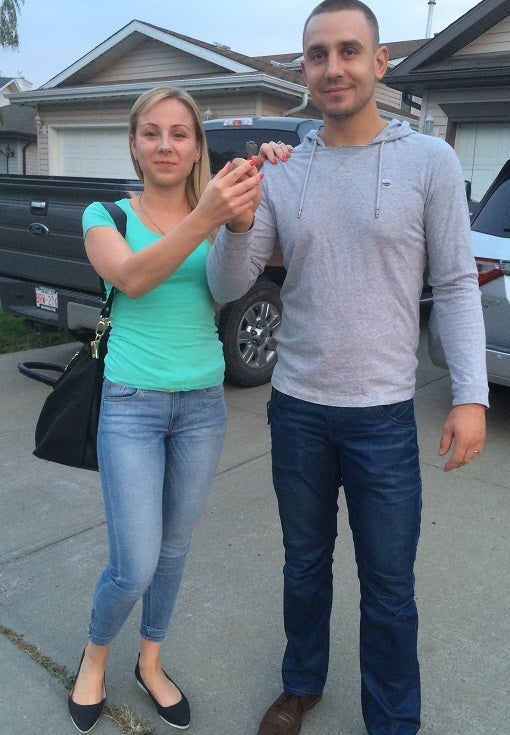 ---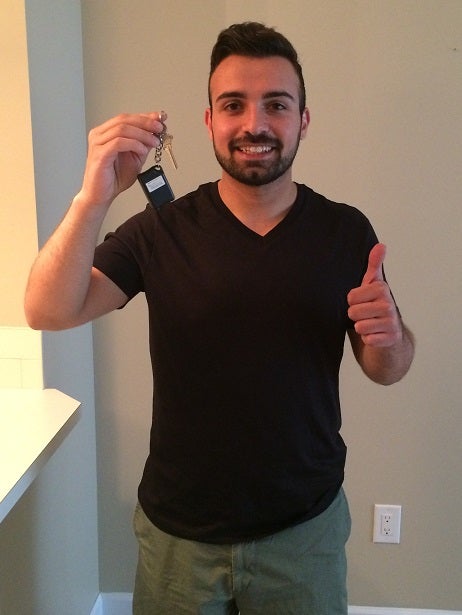 ---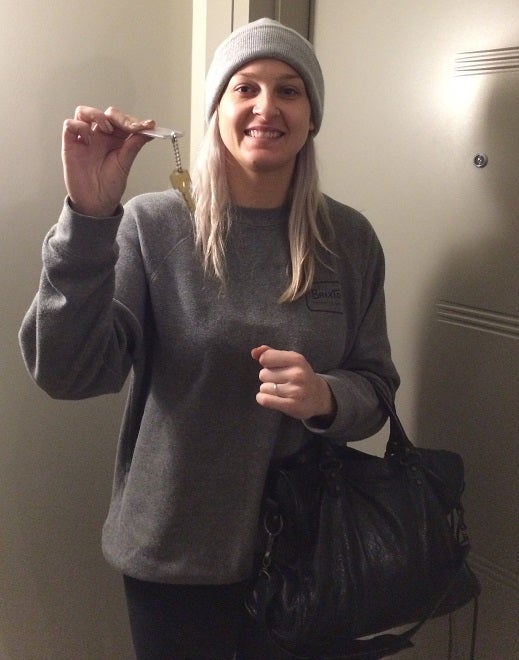 Proud owner of a new upscale condo.
---
---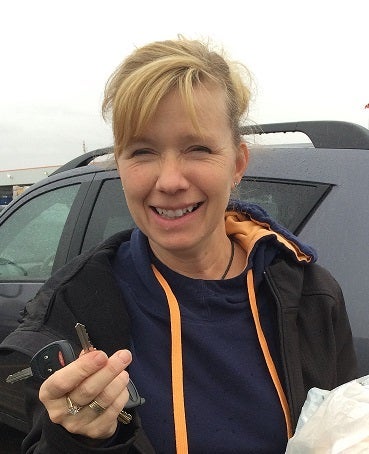 ---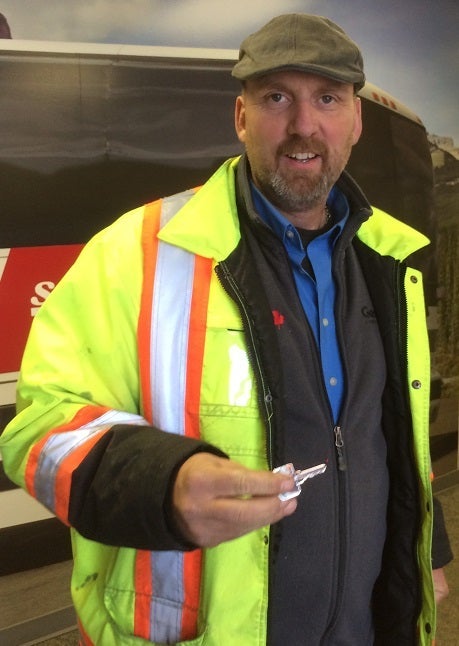 ---